White Wines
Brambleberry has delicious, crisp white Wisconsin wines
Brambleberry Winery offers a variety of white wines such as chardonnay, sauvignon blanc, gewurztraminer, riesling, pinot blanc, pinot grigio, moscato and white blends.
Many of our wine names are inspired by our Scottish heritage.
Not all of these wines will be available year-round and will be based on the supply.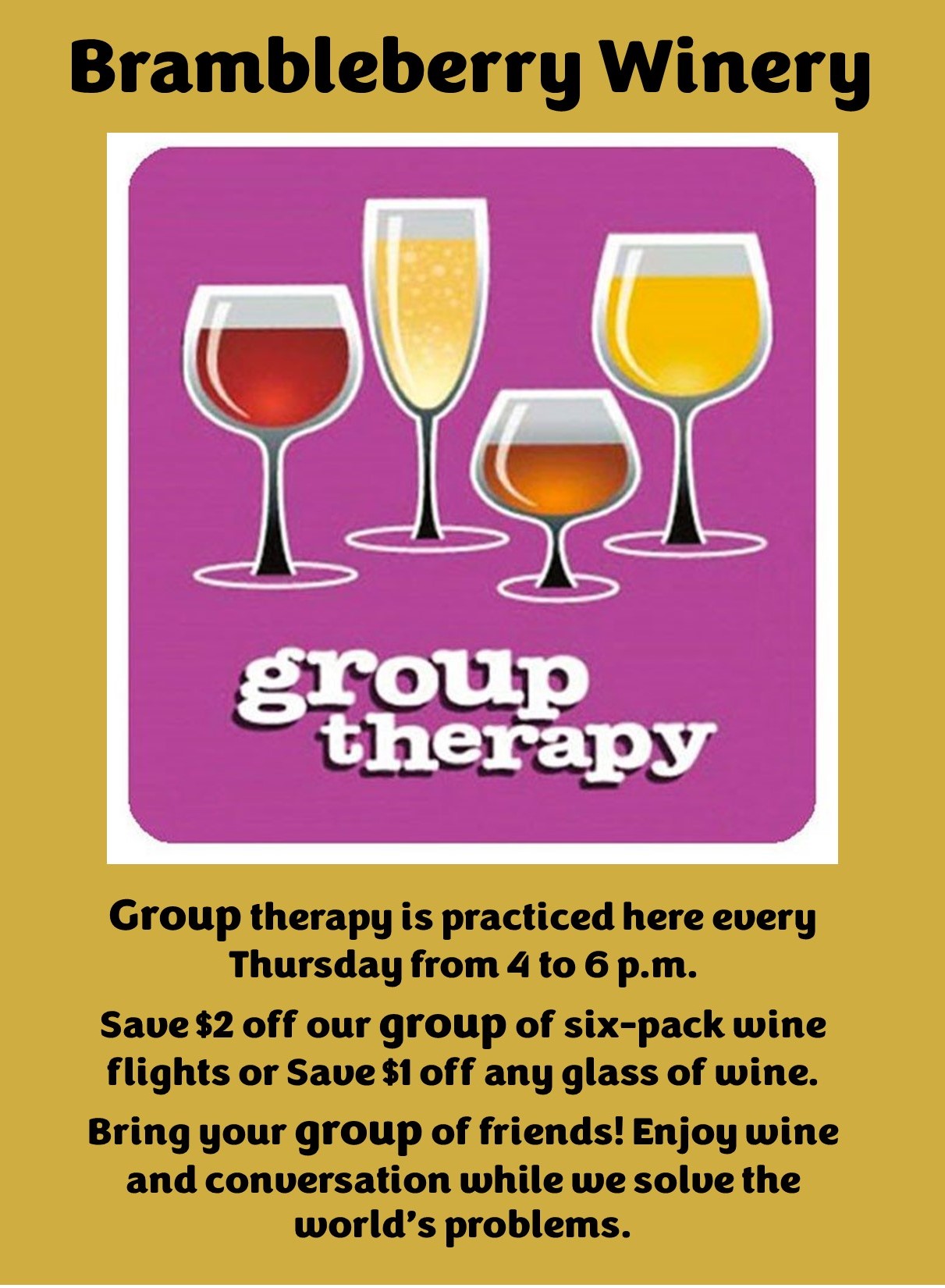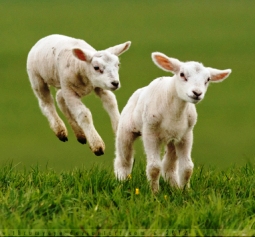 Baa Baa's Blend
Named after our beautiful sheep, this is a white blended wine with refreshing citrus flavors of lemon and grapefruit and melon notes. Pairs well with salads and lighter fare.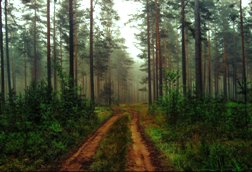 Ettrick Forest
A medium-dry refreshing wine made from pinot blanc. Pairs well with salads, mild cheeses and picnic fare. Named after the Ettrick Forest in Scotland and a town near Brambleberry.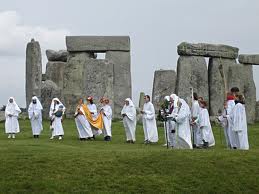 Druid's Dance
A white blend that features full tropical fruit flavors balanced nicely with oak. Comparable to a full-bodied fruity chardonnay. Exceptional mouthfeel. Pairs well with pork and chicken.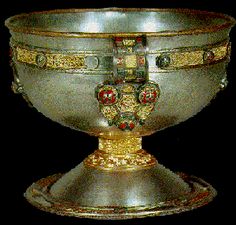 Knight's Chalice
A California sauvignon blanc that is, crisp and dry with citrus influences.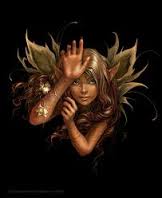 Fairy Spell
A semi-sweet white blend with moscato. A good starter white wine for those wanting to move from sweet wines.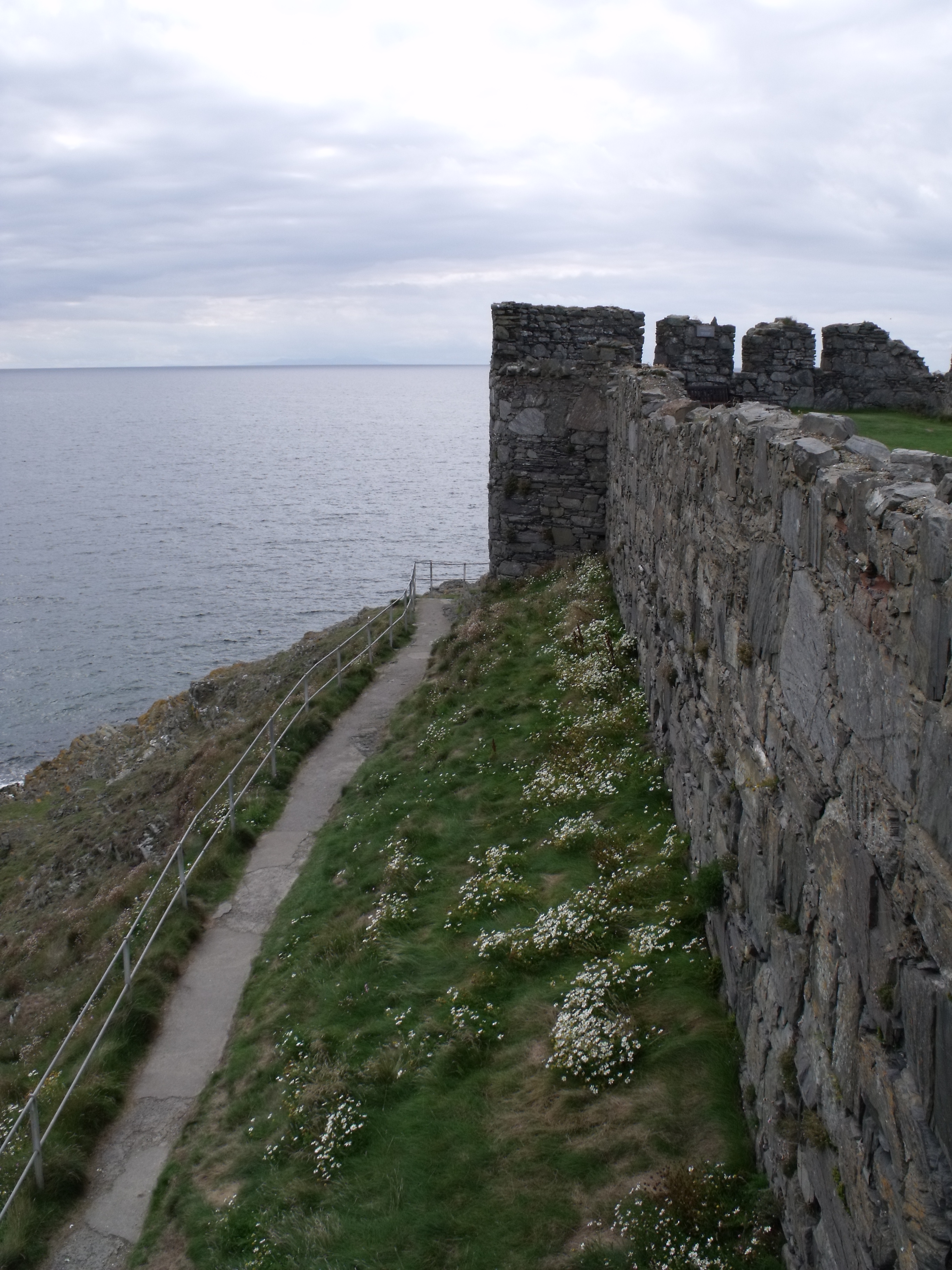 Lion Rampant
A rich, full-bodied Australian chardonnay that is fully oaked.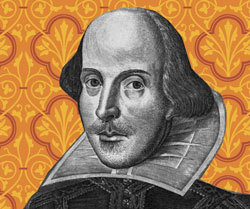 Bard's Muse
A sweet California moscato dripping with honey and apple flavors.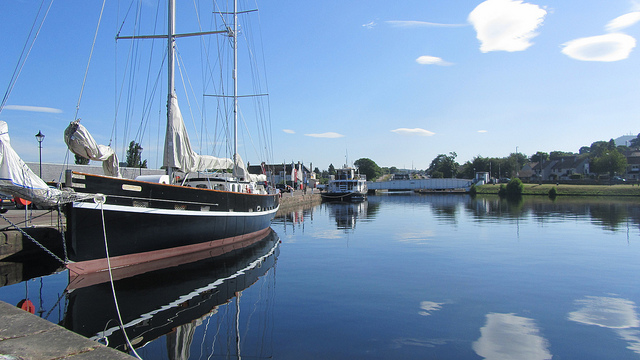 Caledonian
A classic semi-dry German riesling with apple and orchard fruit flavors and hints of elderflower blossom.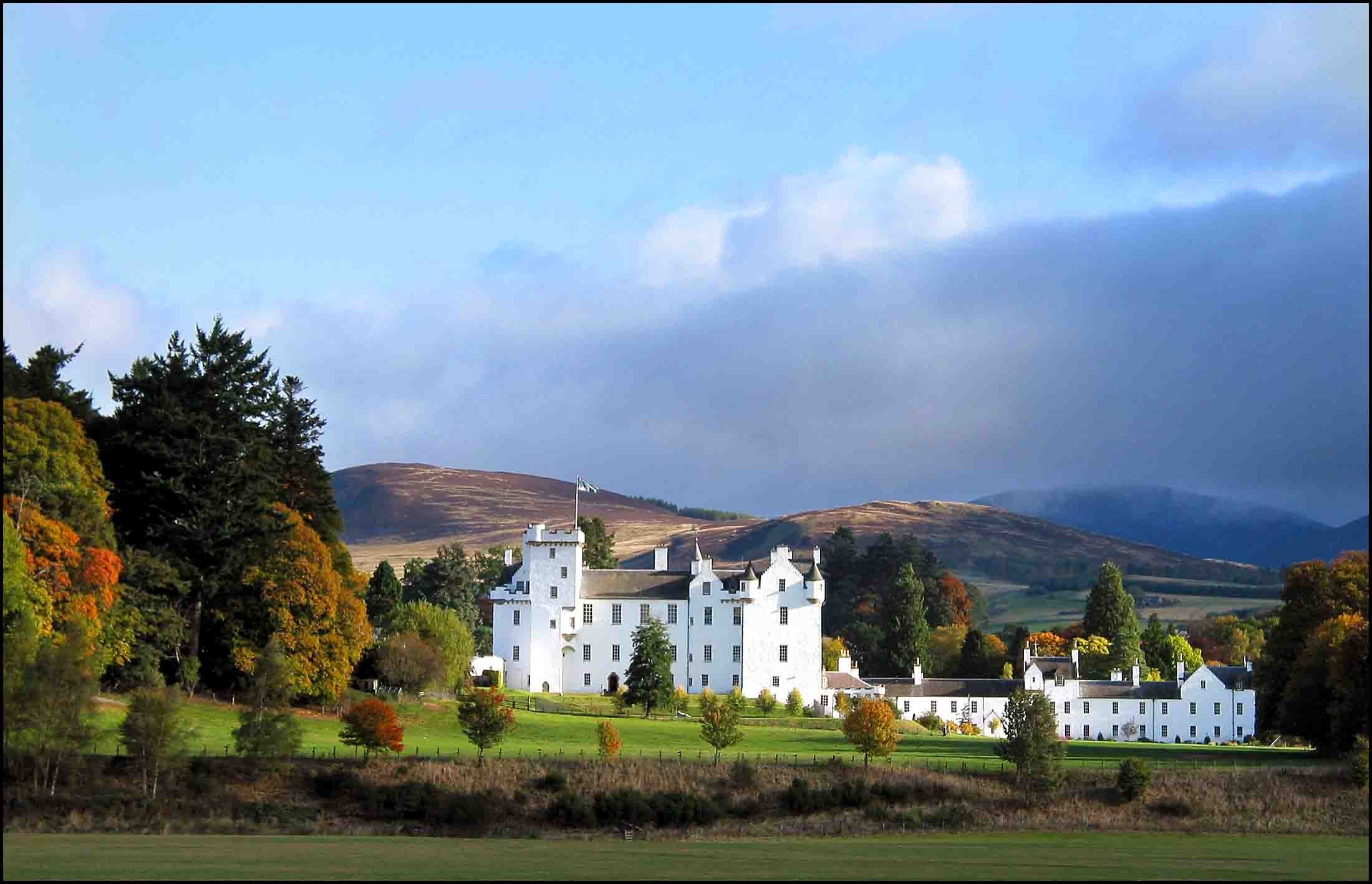 Blair Castle
An Italian pinot grigio made in the traditional crisp and citrus fashion.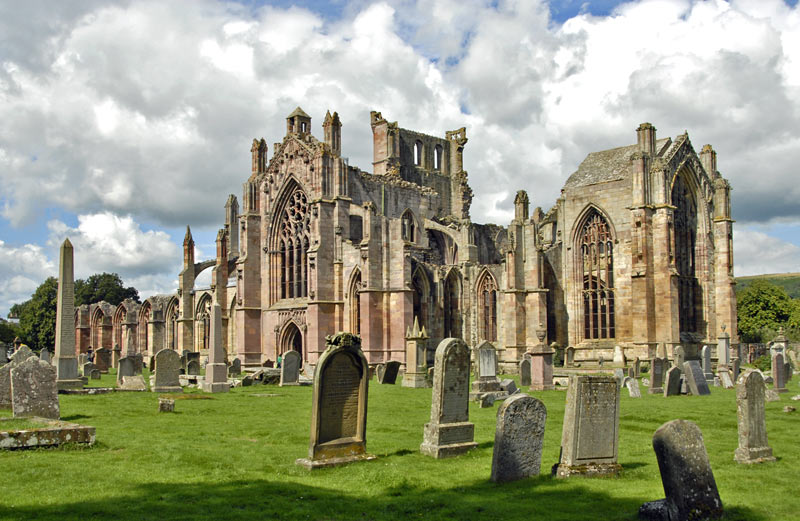 Melrose Abbey
A semi-dry riesling from Washington state that showcases soft apple and stone fruit flavors.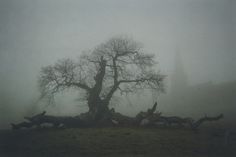 Moorland Mist
A semi-dry gewurztraminer from California that is aromatic and refreshing.