Red Wines
Brambleberry has the La Crosse, WI area's best tasting red wines — taste the difference yourself!
Brambleberry Winery offers the area's largest selection of beautiful red wines. Most wineries only work with three or four dry reds. Brambleberry has 22! Red wine is our passion. Our variety includes shiraz, cabernet sauvignon, merlot, tempranillo, red blends, montepulciano, barolo, sangiovese, zinfandel, valpolicella, brunello, corvina, amarone, cabernet franc and pinot noir. Many of our wine names are inspired by our Scottish heritage.
Brambleberry's reds are aged to perfection in a combination of oak and stainless steel. To borrow from the old Paul Masson commercials, we will sell no wine before it's time!
Not all of these wines will be available year-round and will be based on the supply.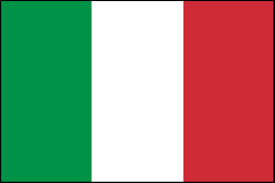 The Full Monte
A montepulciano-based wine from Italy. Berry fruit and spice flavors. A full mouthfeel that is dry with medium oak influences. Pairs well with your favorite Italian dish and hard cheeses.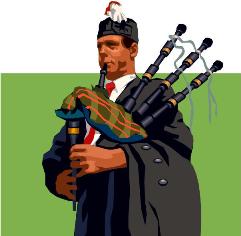 The Piper
A pinot noir-based wine, this is palate-pleasing and medium-bodied. Dry, with flavors of spicy cinnamon and black cherry. Pairs well with salmon, lamb and roast beef.
Highland Red
A red blend that features cabernet franc, medium-bodied with black cherry fruit flavors. Named after our Scottish Highland cows, it pairs well with lean cuts of beef like Highland beef and venison.
Big Arse Red
As its name suggests, this is a big full-bodied wine with a deep color, oak-enhanced aromas and complex rich layers of red berry fruit, solid tannins and a long finish.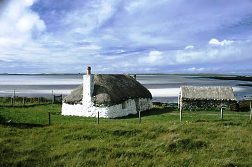 The Crofter
Made with French cabernet sauvignon, this wine is big and bold. It can be decanted and improves with age. Dry, medium-bodied, with berry fruit flavors. Pairs well with prime rib and steaks.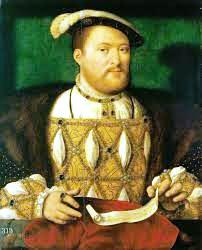 The Monarch
This Chilean malbec is full-flavored and dark colored. Fit for a king. Dry, medium-bodied with nuances of blackberry, cherry, licorice and spice. Pairs with grilled food.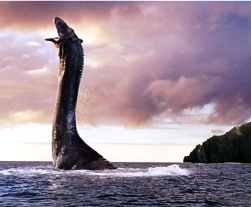 Nessie's Mirage
Named after the Loch Ness Monster, this Australian shiraz has dark berry and fruit flavors enhanced with chocolate and smoke. Pairs well with grilled meats.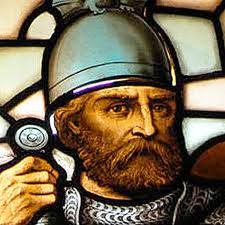 Wallace Wapatui
This sweet red blend is named after Scotland's favorite son, William Wallace. It's a big wine with an intense bouquet followed by flavors of cherry and raspberry. It takes a brave heart!.Pairs well with burgers and simple fare.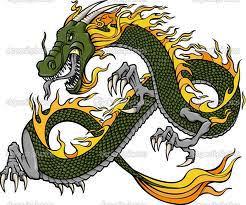 Dragon Slayer
This Italian wine comes from the nebbiolo grape that is the base for barolo. Full-bodied and dry, with oak and earth influences and complex layers. Pair with red meats and Italian dishes.
Smiling Labrador
This New Zealand pinot noir has notes of earth and classic cherry flavor. Pair with lighter meats.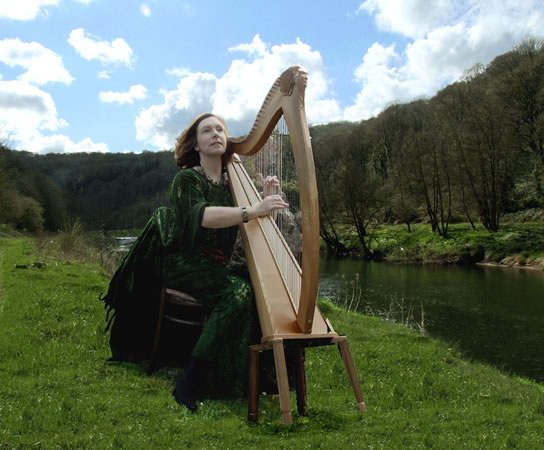 Gaelic Song
This California blend features zinfandel and shiraz. It shows red fruit flavors with a hint of pepper. Pair with steaks, ribs or other grilled meats.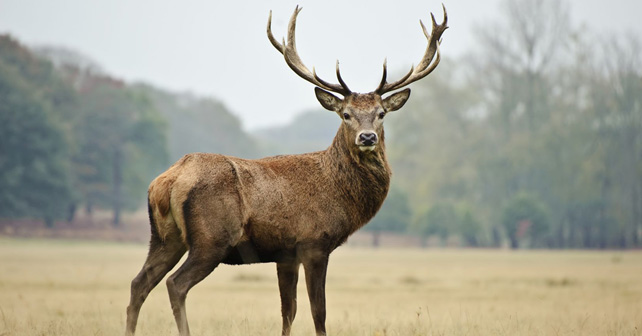 Majestic Stag
This French blend is an easy-drinking red with a medium body. A portion of every sale helps support the Jackson County elk project.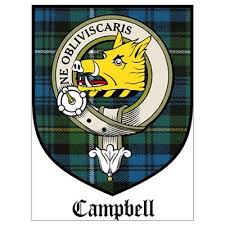 Campbell Hoolie
This French blend is an easy-drinking red with a medium body. A portion of every sale helps support the Jackson County elk project.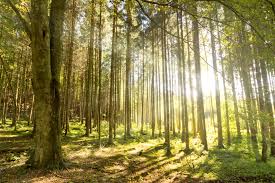 Firth Glen
An intense Italian wine with spice, earth and long tannins.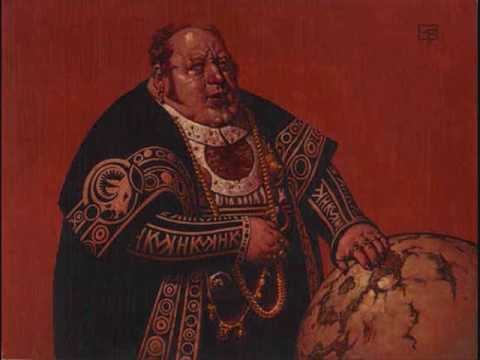 Burly Baron
This Italian wine is big and bold with red fruit and a rich finish.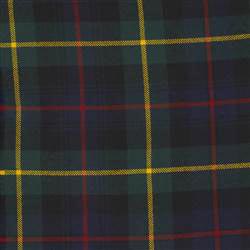 Formidable Farquharson
This California old vine zinfandel is named after Chris's Scottish clan. Jammy fruit with a vanilla finish.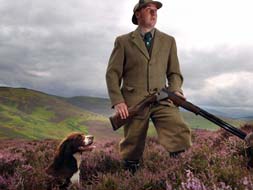 Gallant Ghillie
This Australian wine is a blend of grenache, shiraz and mourvedre — a classic GSM.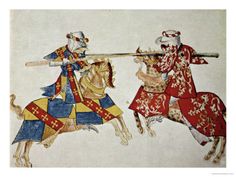 Jousting Knights
Made with sangiovese, the wine of Chianti. Dry with a medium body. A natural wine for tomato-based pasta.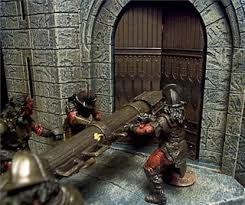 Battering Ram
Made with Chili's signature grape camenere, this is deep and dark wine with red fruit and spice.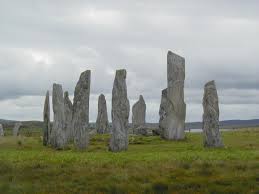 Stone Circle
A California merlot from Stag's Leap District. Soft plum and berry with a rich and round finish.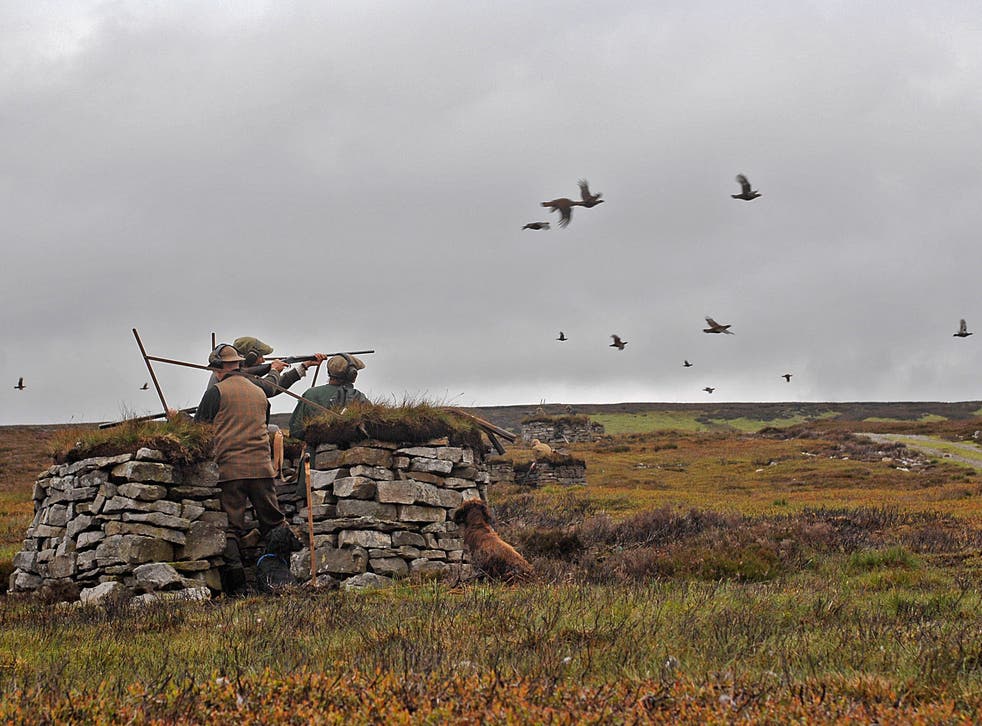 Glorious 12th
A dry rose` made with grenache grapes, the perfect accompaniment with game birds like grouse.